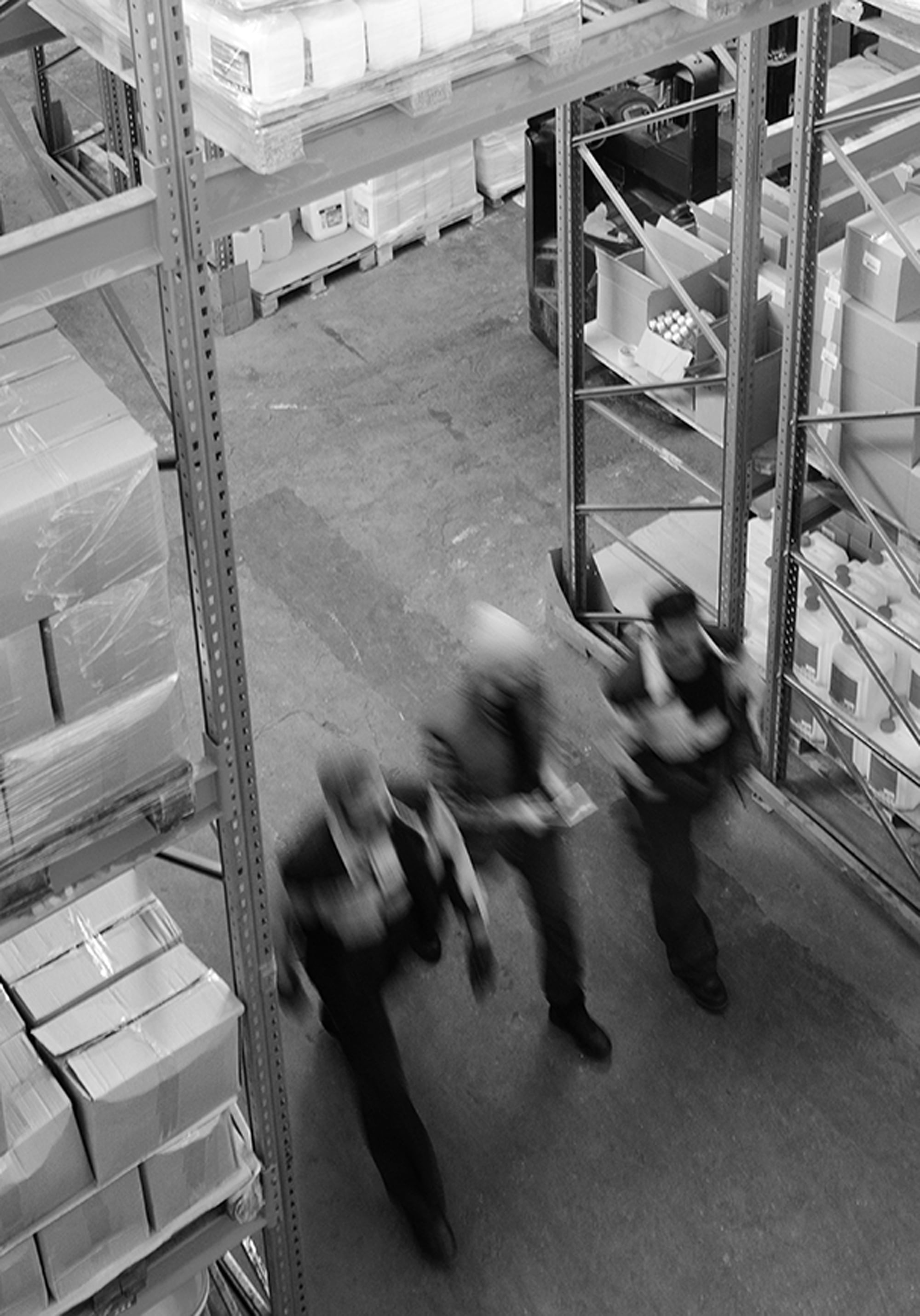 Only the order keeps the world moving. And
that´s

why we came.

Using the latest technology, we cover all activities needed to balance people, movement of inventory and manufacturing processes.

We supply only upon demand, focus on reducing total cost of service while increasing productivity.
WE PROVIDE:
Optimized inventory levels
Inventory visibility and traceability
Maximized production capacity
No fixed costs, but piece-price system
Own WMS system built on SAP interface
Replenishment
VALUE FOR YOU:
Real-time data
Reduced costs
More strategic inbound and outbound shipping schedules
Better budget allocation
More satisfied customers
We prepare detailed and customized solution for you.
Sounds good? So let´s make it perfect.